Welcome To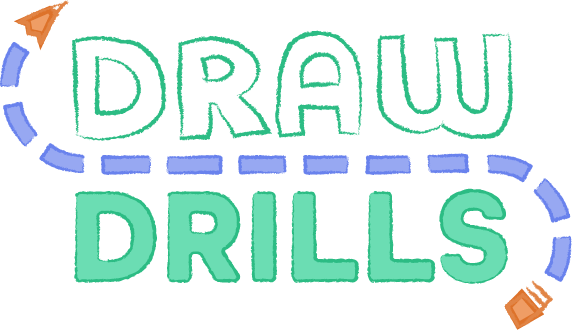 Sharpen Your Skills
The Modern Way
Our tool was built by artists, for artists.
Create and edit training drills.
Add custom prompts and images to your drills.
Gain experience and proficiency as you train.
Randomize your prompts so you never do the same drill twice.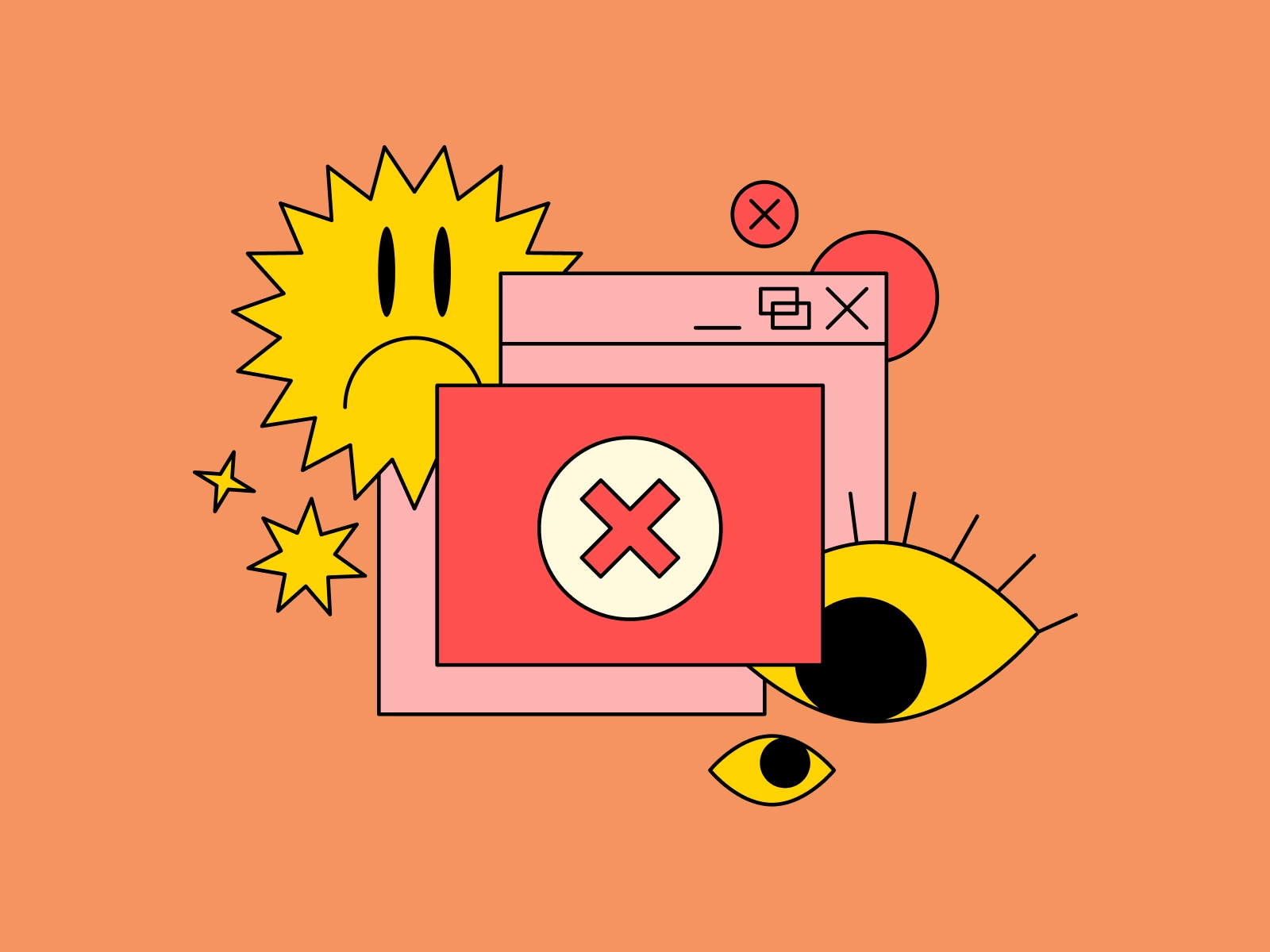 Learn from our community
Low on ideas? Need some inspiration? Check out some of our community's public drills.
10
20m
10
Drill Title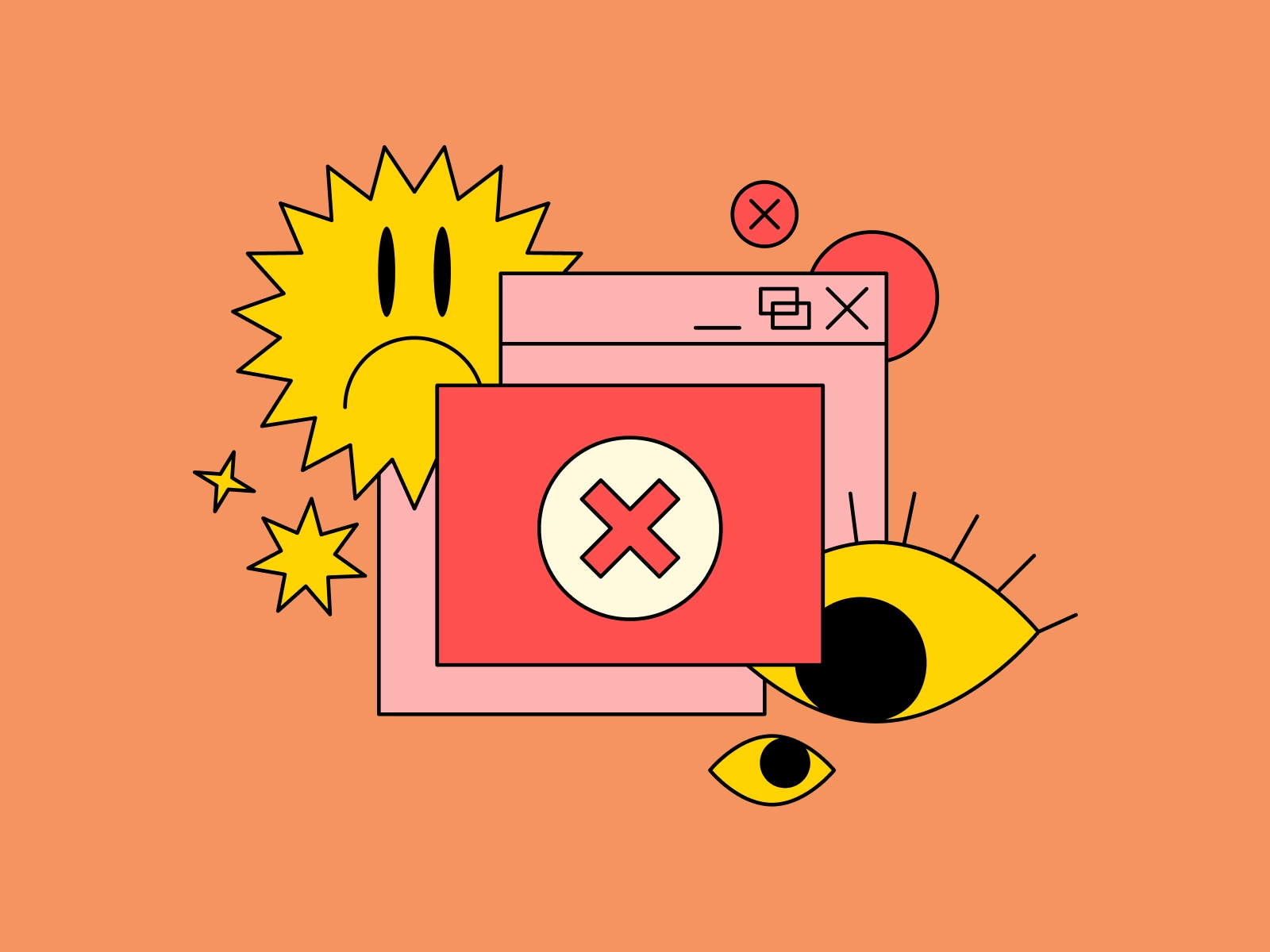 User Name
10
20m
10
Drill Title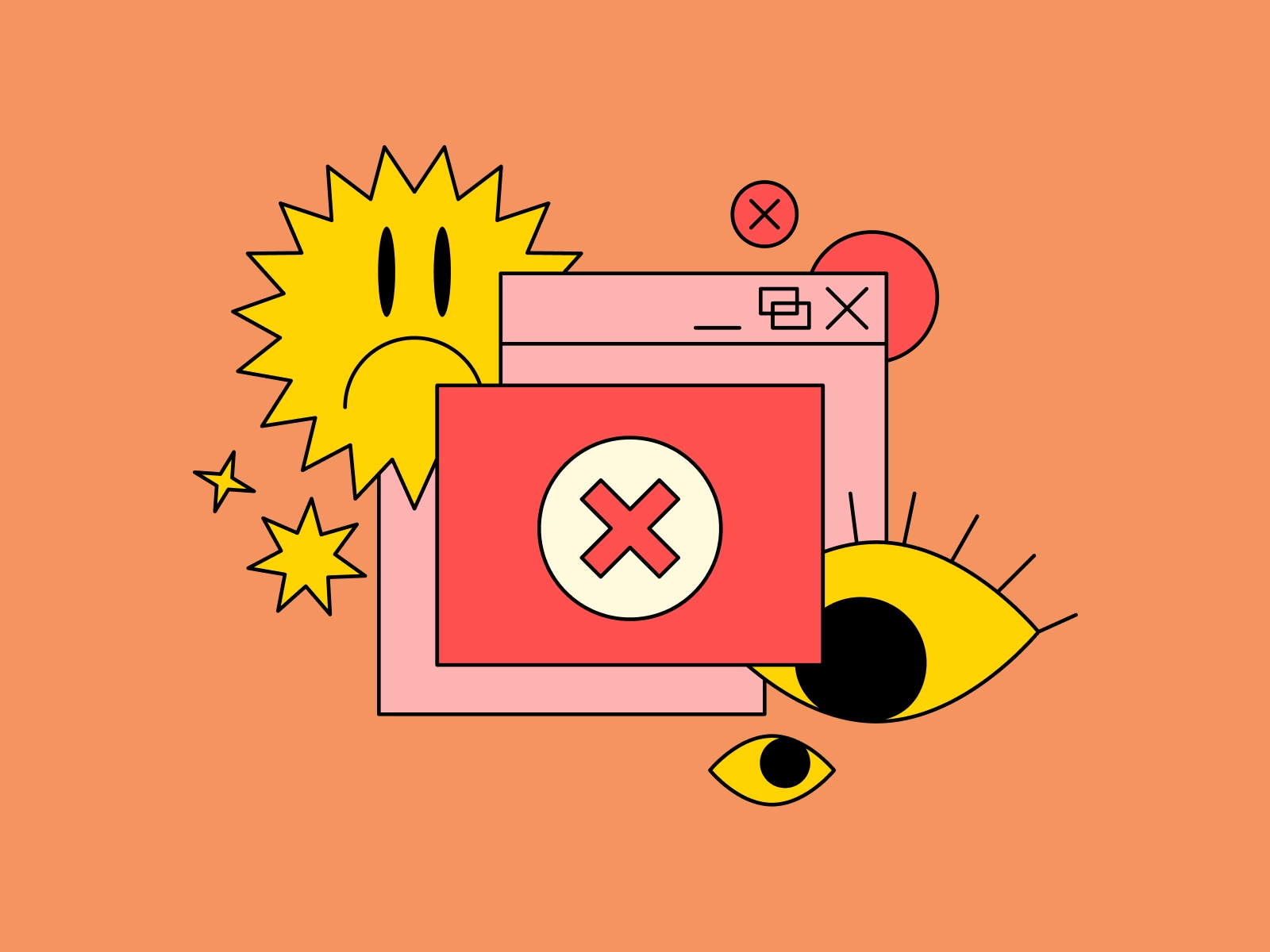 User Name
10
20m
10
Drill Title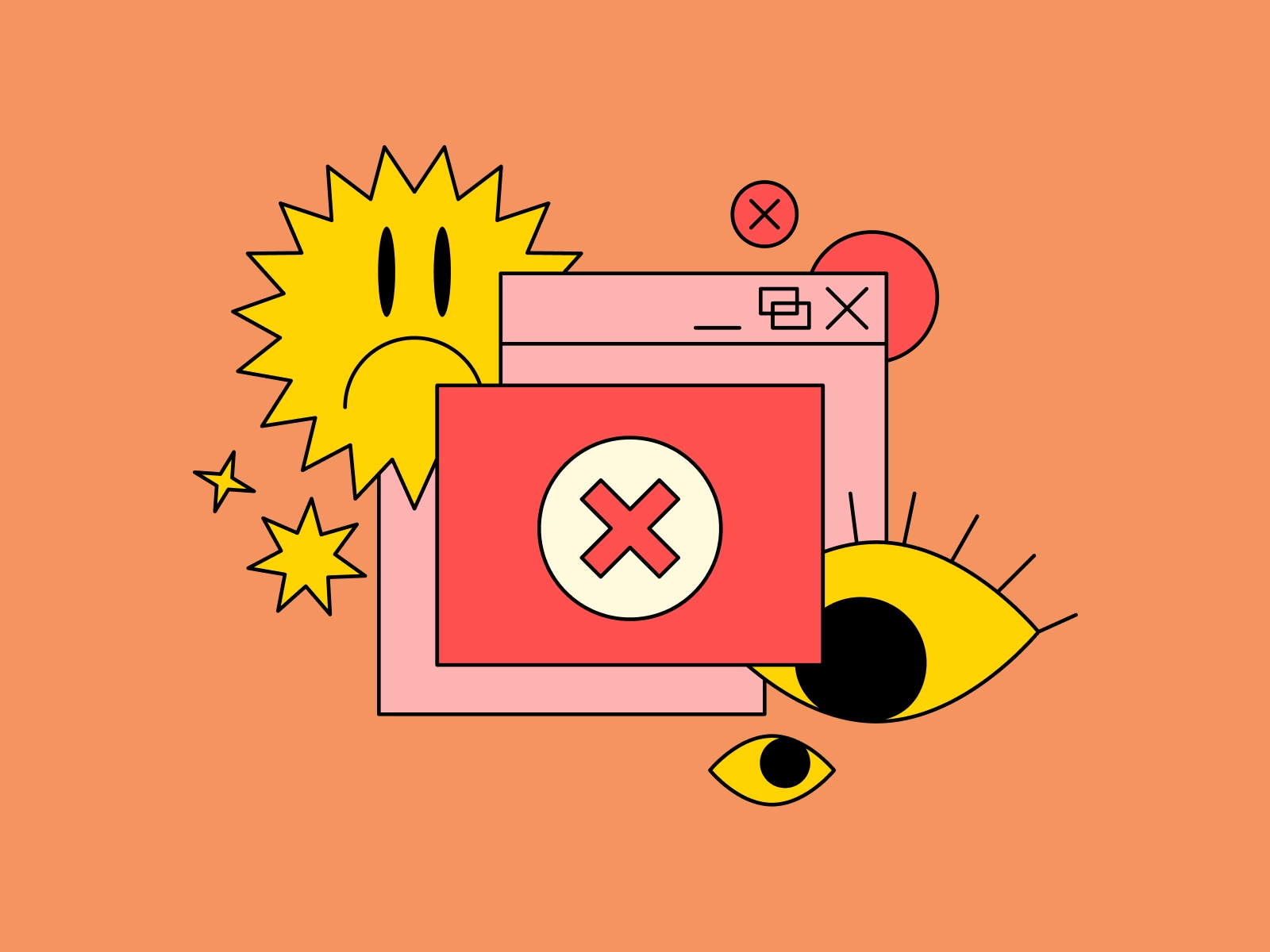 User Name
10
20m
10
Drill Title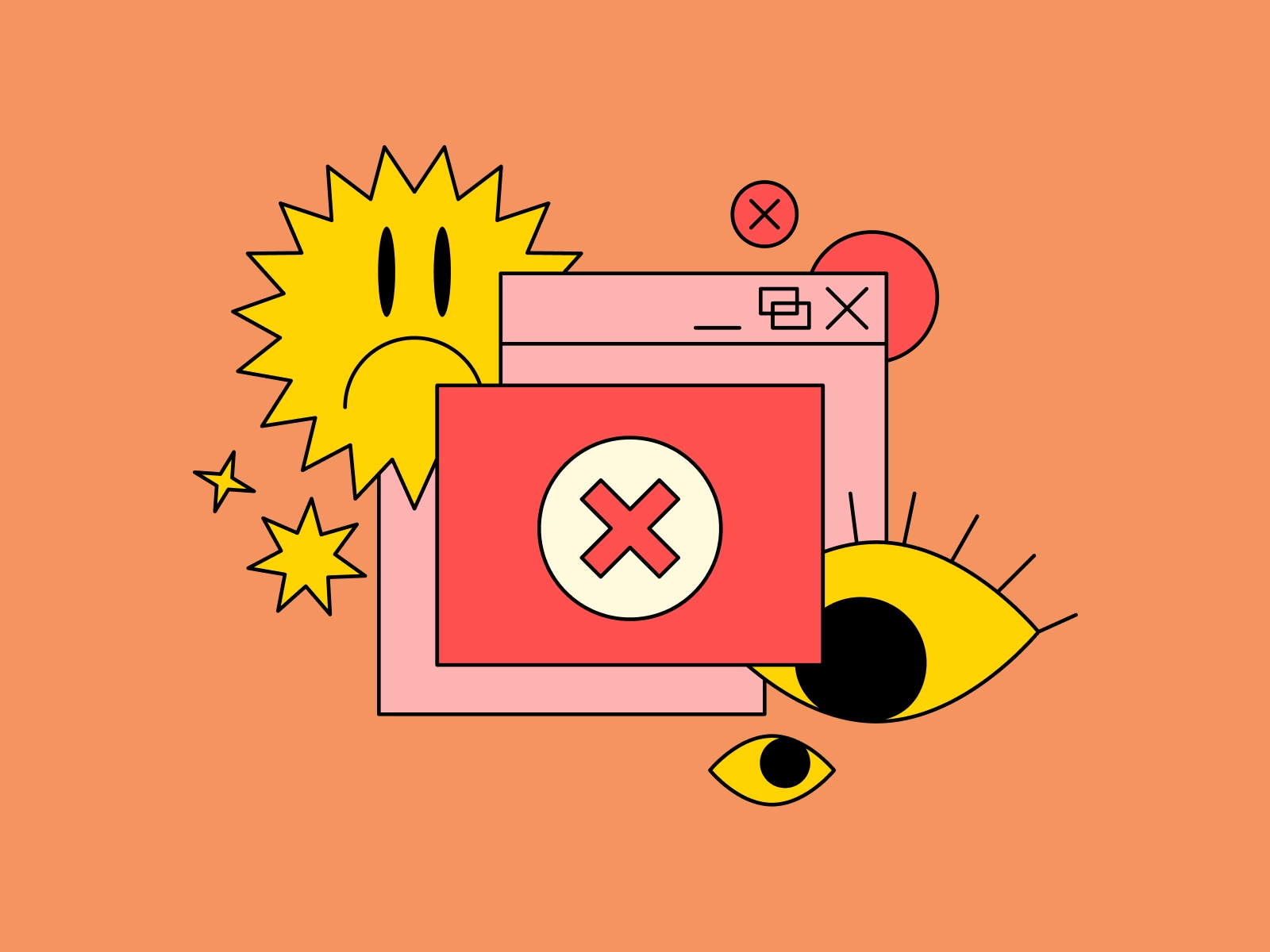 User Name